Life saving medical equipment
- Our mission
Smart solutions
since 1993
Contributing positively towards the care of an injured casualty or vulnerable patient is a privilege we respect.
Our unique ability to be inventive in designing modular, scalable, life-saving solutions, sets us apart from others in our industry.
We strive to ensure our solutions are ahead of the curve and positively impact on the quest for prioritising survival and minimising suffering.
TSG Associates - the home of the following brands:
Smart Solutions For Life
We listen, design, manufacture, distribute and train.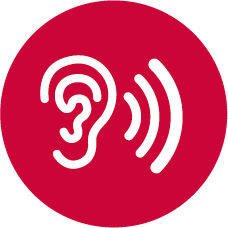 We listen
We engage with
customers to
ensure our systems
not only meet their
needs but also fill
the gaps in
requirements.
We design
We invest heavily in
research and
development of life
saving equipment.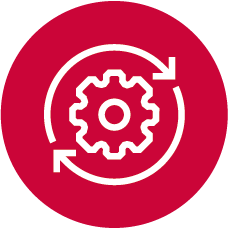 We manufacture
We manufacture
products in the UK.
Performance and
quality can be relied
upon.
We distribute
We supply our
systems to
organisations
around the globe.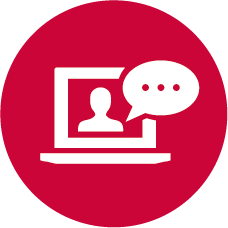 We train
We don't believe in
just 'selling' a
product. We provide
comprehensive
training on our
systems where
required.
- The authority on
Early multiple casualty triage
SmartTriage™ - First Response
SmartTriage™ First Response is a triage system designed exactly for what the name says. If you think you could be a first responder to multiple casualties, you need this solution.
No bigger than a tourniquet, highly visible, 100% waterproof, easy to carry on your equipment. A system that understands your requirements and assists you perform.
- The authority on
Hypothermia Management
We challenged ourselves to produce a pragmatic, research-led solution, that was small and lightweight. Extensive prototype testing in cold rooms, supervised and directed by subject matter experts provided a robust platform to form our evidence.
We created the Xtract™SR Heatsaver. It is a major advancement in improving overall patient care in complex environments. This unique product tackles all the causes of heat loss in the seriously injured casualty within an acceptable size and weight bracket.
"In both military and civilian trauma, it has been reported that 100% mortality occurred when core temperature is less than 32°C".
B.L Bennett, G Giesbrecht K Zafren et alol. Management of Hypothermia in Tactical Combat Casualty Care. Journal of Special Operations Medicine, September 2020, Volume 20, Edition 3. 21- 2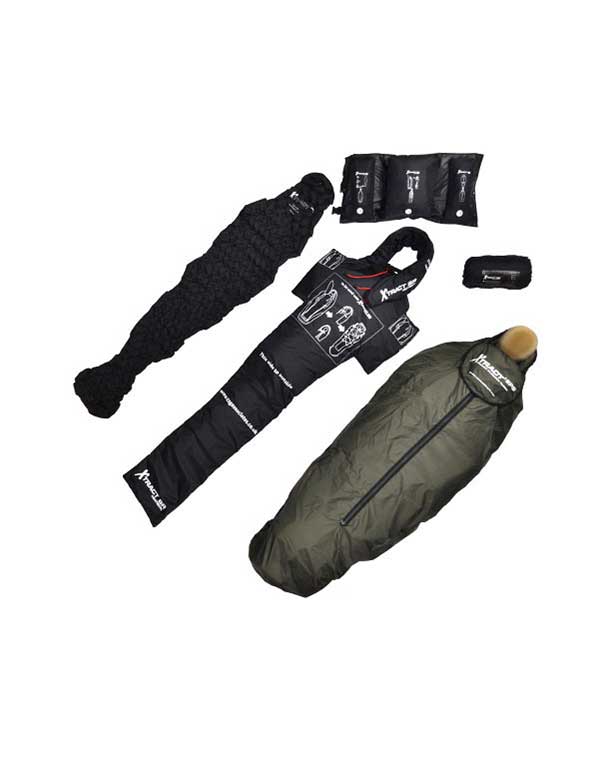 - Meet
Our customers are
throughout the world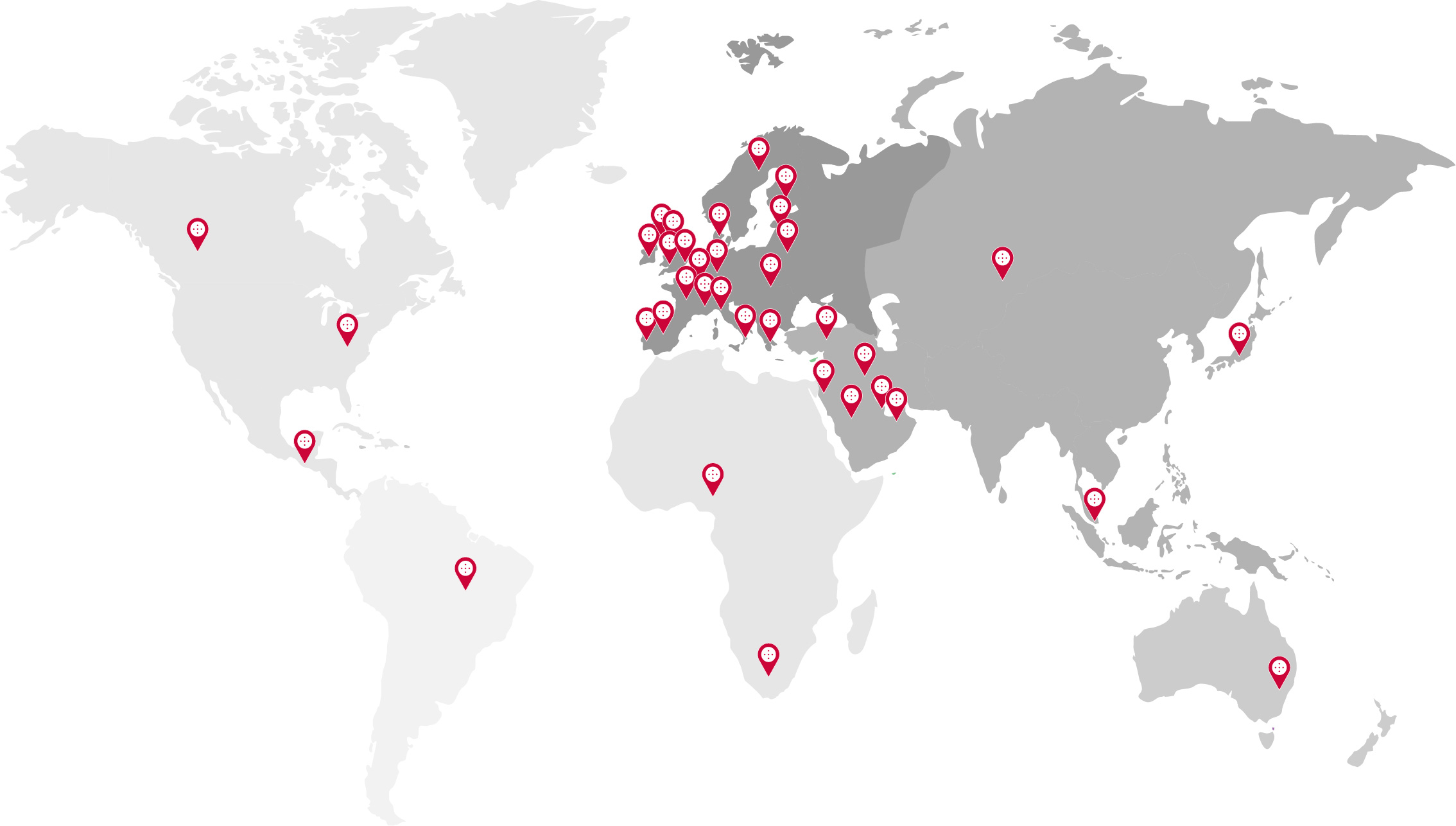 Our focus - The minimising of suffering and distress is core to everything we do. We operate in the space where incumbent casualty care equipment underperforms.
Proven - Our solutions are tested and researched both in the laboratory and field to ensure they function when needed. Our products have proven themselves repeatedly when used by multiple prestigious customers in extreme circumstances.
Understanding your requirements - Our survival solutions embrace your duty-of-care and assist with compliance and successful audit. We create solutions that are easy to introduce into your organisations.
Creating value - Our customers see a return in their investment
- Customer benefits
Proven to perform
Our solutions are being used right now throughout the world by organisations where compromise is not an option.