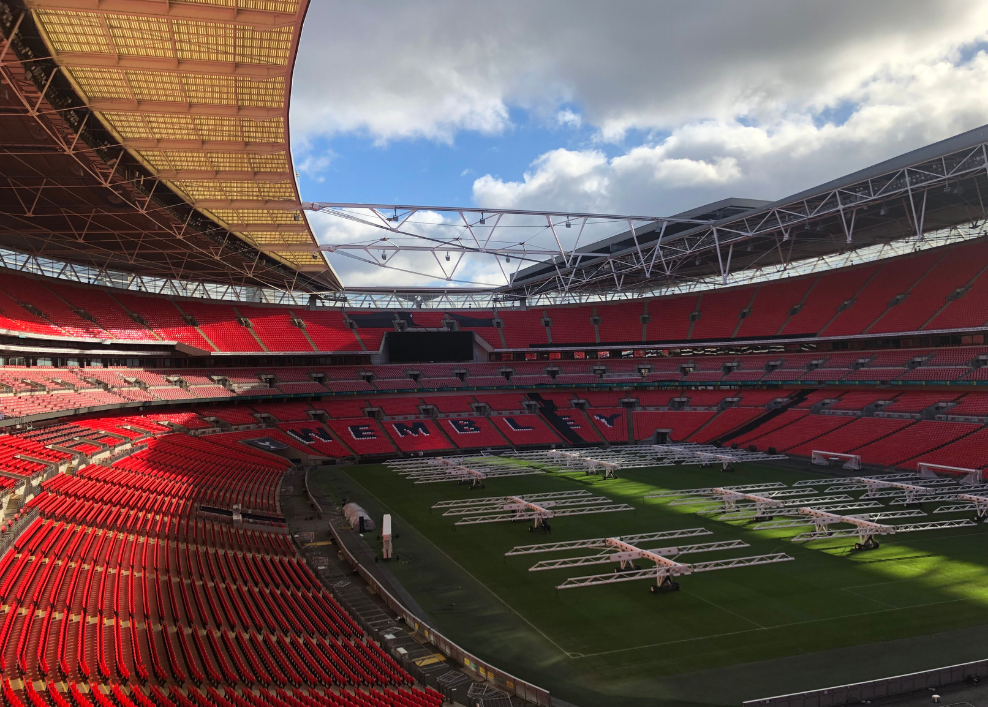 16/10/2023
How will Martyn's Law impact your venue's staff training?
Martyn's Law, which is due to come into effect imminently, is a key piece of legislation arising from the public inquiry into the Manchester Arena bombing in which 22 people died. Named after Martyn Hett, a 29-year-old PR manager who was only metres away from Salman Abedi when he detonated his bomb, Martyn's Law aims to improve safety at crowded venues and reduce the risk of terrorist attacks.
---
The training of staff at qualifying venues will be key to ensuring that the aims of the legislation are met. If you're responsible for staff training at your venue, what impact will the new law have?
Understanding the two tiers of Martyn's Law
Martyn's Law introduces two tiers that determine the extent of training and preparedness required for venues. The standard tier will apply to all venues with a maximum occupancy of 100 or more people, while the enhanced tier will apply to those with a maximum occupancy of 800 or more.
Standard tier:
Venues classified under the standard tier will need to carry out some simple and inexpensive activities to ensure they comply with their legal obligations:
Free training for staff: All employees must undergo training focused on recognising potential dangers and responding effectively to security incidents.
Preparedness plan: Venues must establish a preparedness plan that outlines how they will respond to a terrorist incident or other security threats. This plan is a crucial blueprint to ensure the safety of patrons and staff.
The aim of the training is to make sure that staff are prepared to quickly respond to evolving threats. They should understand the procedures they should follow and be able to make quick decisions to save lives, such as strategically locking doors to restrict the progress of an attacker or providing life-saving medical care to casualties.
Enhanced tier:
Venues placed under the enhanced tier face more extensive requirements, including:
Risk assessment: A comprehensive risk assessment will be required to identify potential threats and vulnerabilities specific to the venue.
Security plan: A detailed security plan should be developed that identifies risks and outlines specific measures to mitigate them. This plan should include strategies to reduce risk to safeguard patrons and staff.
Consideration of costs: Venues must be prepared to invest time, effort, and financial resources to enhance security measures and staff training.
As part of the risk assessment and security plan, venues will need to evaluate the balance of risk reduction against the time and cost required to achieve a state of security preparedness.
How can my venue get ready for Martyn's Law?
While a terrorist incident is, mercifully, unlikely, Martyn's Law training will be fundamental to effective risk mitigation in public venues. Also, it will ensure that, in the worst-case scenario, the impact of a terrorist attack is minimised, thereby safeguarding as many people as possible and reducing avoidable deaths.
To prepare your venue, the government-sponsored website ProtectUK is an invaluable source of information and training programmes, while our triage management products can support the mass casualty triage guidelines that should be followed if a high number of people are injured in an incident.
Find out more
For more information about our triage and incident management solutions, please message our team.
Image Source: Canva