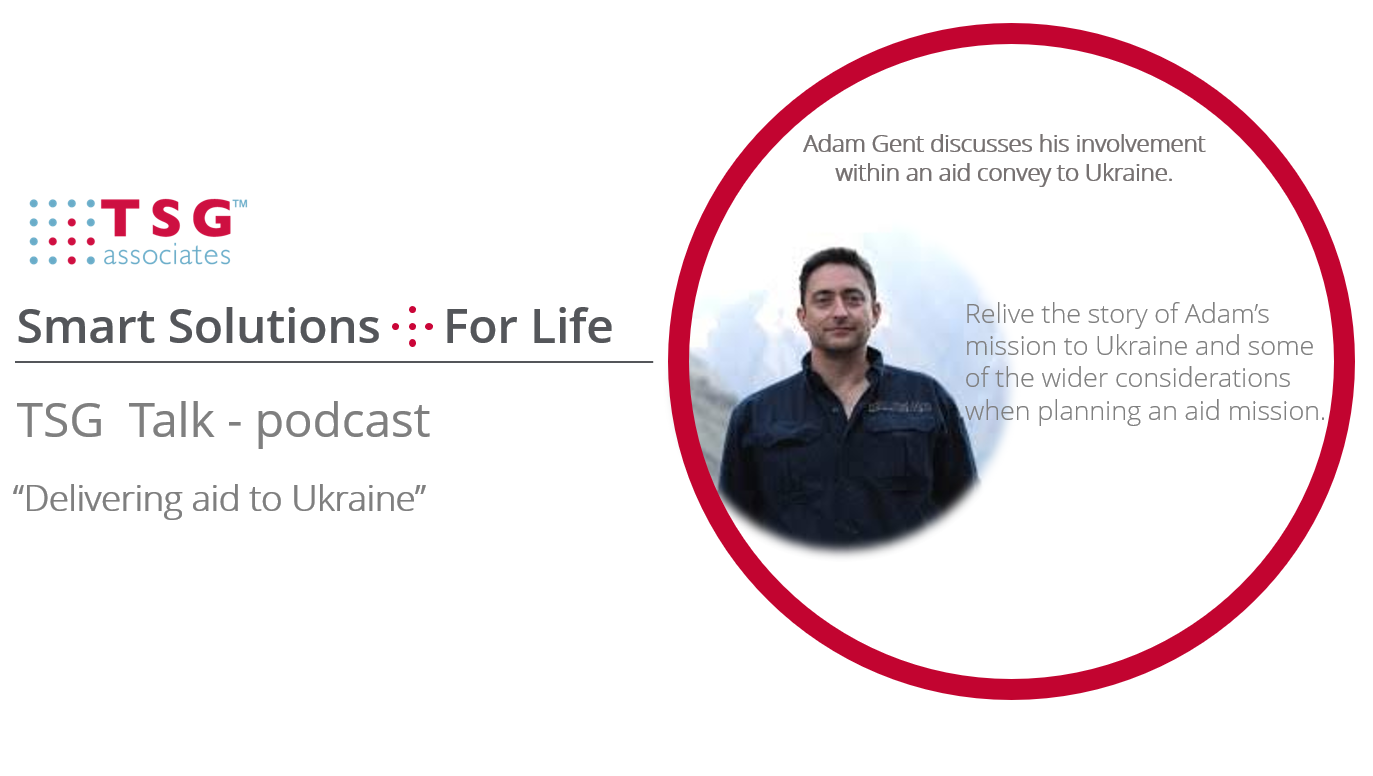 05/04/2022
Delivering Medical Assistance to Ukraine
In this episode, titled 'Delivering medical assistance to Ukraine', we welcome Adam Gent as our guest.
Adam runs a first aid training organisation, Real First Aid, which specialises in the delivery of training courses that are aimed at people working in remote and high-hazard environments. He has worked across the globe, most recently in Ukraine, providing aid to those caught up in the devastating war with Russia.
In this episode, Adam discusses:
What it was like up-close in Ukraine with the war going on
The details of his aid mission
What the most common injuries/illnesses were on his mission
The demand for medical healthcare professionals
And much more!
At TSG, we deliver effective products designed for use in austere environments. If you'd like to find out more, book your free consultation today on 01422 557784 or send us an enquiry.
Image Source: Unsplash