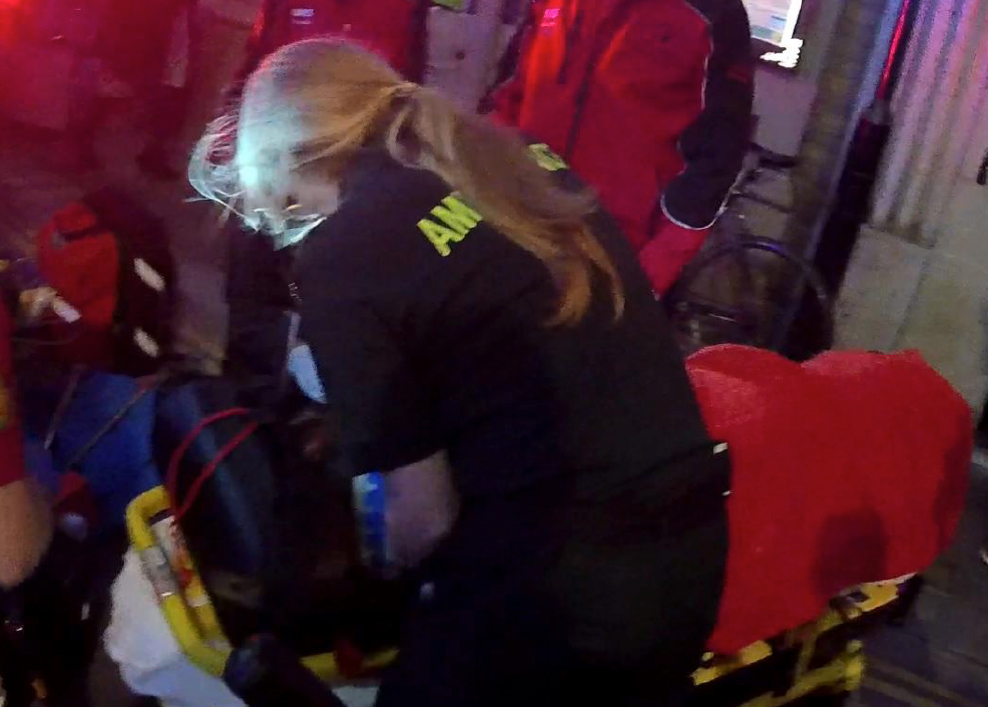 12/02/2020
The Xtract™SR used by City of London Police in support of London Ambulance Service (LAS)
The Xtract™SR stretcher can be seen here used for a difficult and successful extraction by the City of London police (CP) in support of the London Ambulance Service (LAS).
The casualty had been found with head and potential c-spine injuries at the bottom of an ill-lit and steep staircase. A rapid response vehicle and ambulance from LAS, attended the scene, together with units from CP Tactical Firearms and Support Group who were in the area.

In support of the LAS and when they were unable to use their on-board stretcher, the CP used the Xtract™SR to extract the casualty up to street level, where the casualty was then transferred onto the ambulance's stretcher trolley.

Great teamwork!