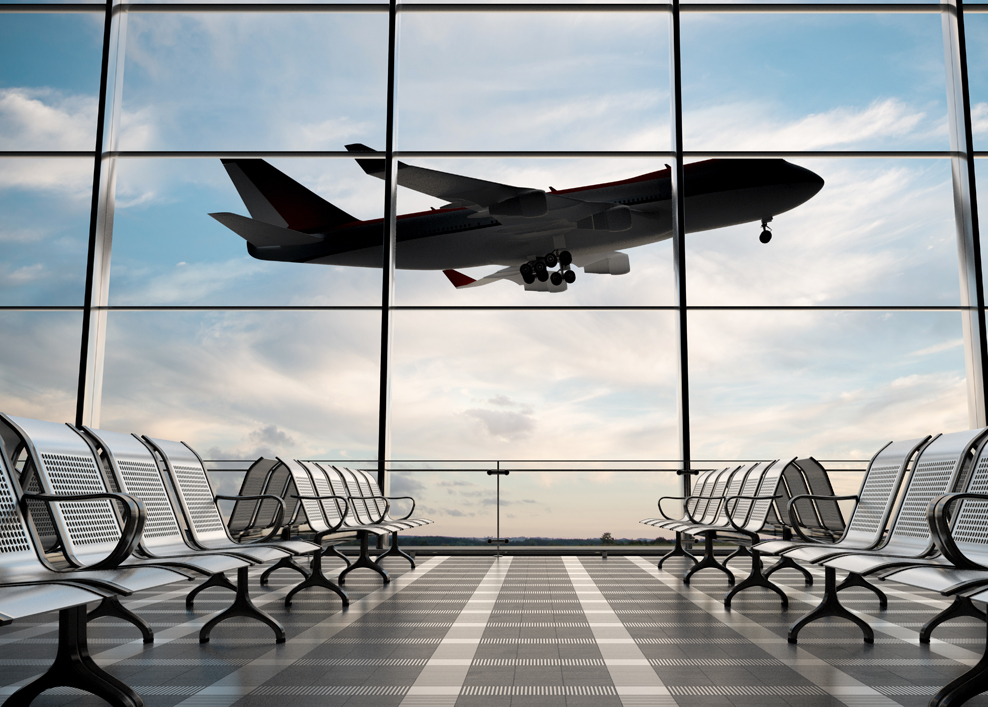 05/11/2011
The world's busiest airport chooses SMART
Hartsfield-Jackson Atlanta International Airport is the busiest airport in the world with nearly 90 million passengers a year averaging more than 240,000 passengers a day. It is also the largest single employer in Georgia with over 58,000 employees servicing the airport complex and continues to grow with significant new expansion projects to keep up with the increasing traffic.
The Atlanta Airport Fire Rescue Department have chosen the SMART Incident Command system as their triage system of choice.
During a recent training seminar, training instructors and responders practiced triage and incident response skills using the SMART Incident Command System.
We are proud to be associated with these professionals and honoured that EMS and Fire Departments all over the world make SMART Equipment their choice for incident response.
Three of the top five busiest airports now use SMART Equipment
Chicago O'Hare (#3)
Heathrow (#4)
And now Atlanta (#1)
SMART Equipment the Complete Triage System.