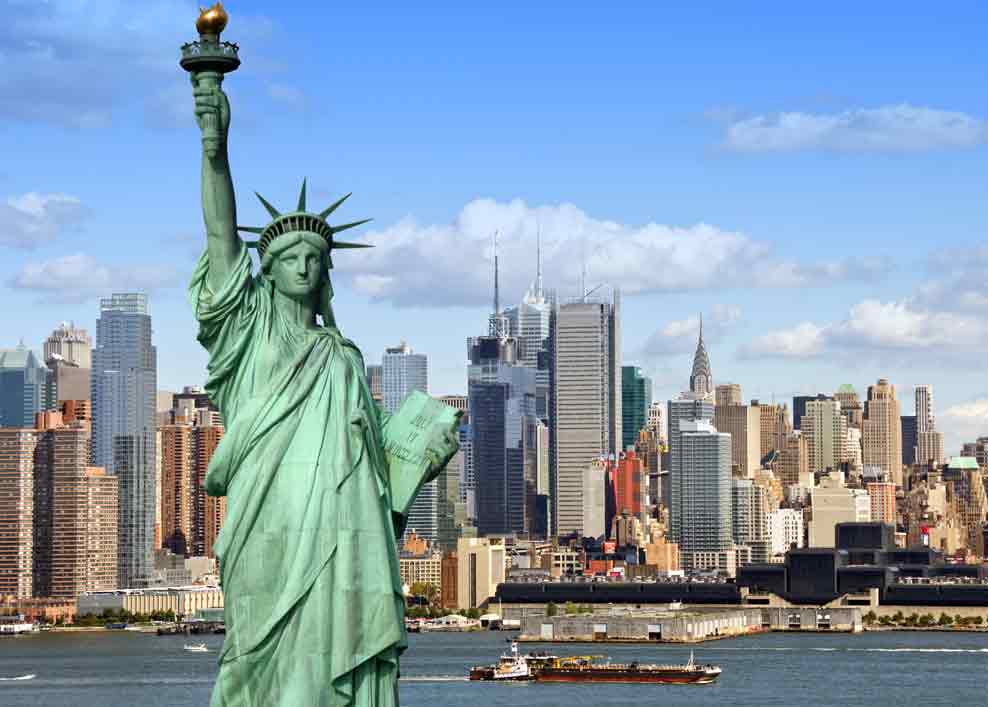 14/01/2013
The big apple gets SMART!
New York has always been a city of superlatives; largest, tallest, biggest, best. Sadly, it is now also linked to a very different kind, the deadliest terrorist attack in the world.
The destruction of the World Trade Centre on the 11th of September 2001 will always be etched in the minds of those who watched those terrible events unfurl.
Since that day, the New York State Department of Heath have been looking for ways to improve their major incident response. At the beginning of April 2004 they placed an order to supply all the ambulance services in the state, including New York City , with the Smart Incident Command System. Following the lead of London and other UK Ambulance Services they will be deploying a SMART Triage Pac™ on every ambulance. Each EMS Chief will respond using the SMART Commander™. In association with Associate Director for Disaster Preparedness James Soto, TSG will be running a state-wide training program to implement the SMART Incident Command System. "One of the main reasons New York have chosen the SMART Incident Command System over our competitors is its ease of use and our comprehensive Training package" says Mark Pittaway, Director of Operations TSG Associated Ltd.
".The way the tag has evolved has shown thought and analysis of what is needed by the end user.. But, more importantly, it's part of a systemic approach"
James Soto, Associate Director - Disaster Preparedness. Bureau of EMS New York State Dept. of Health