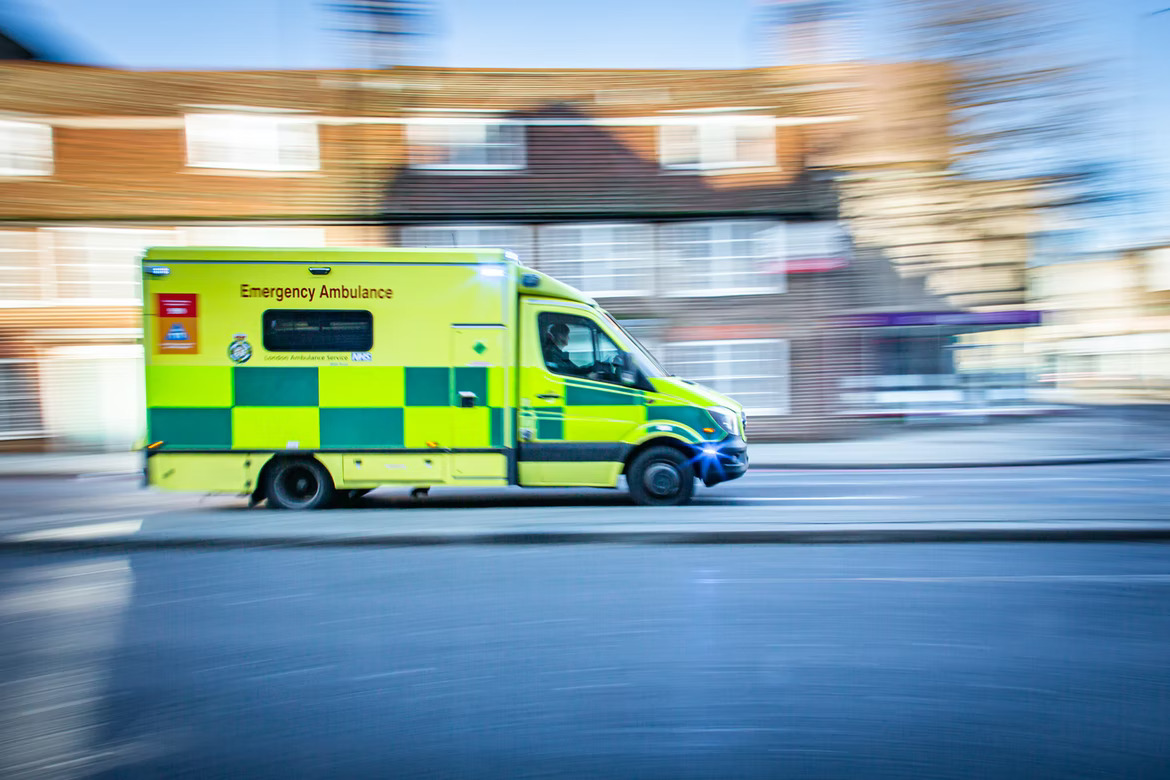 05/04/2022
AJ Heightman: Practical Approaches To MCIs
In this episode of TSG Talk, we discuss some practical approaches for an MCI response. Multiple Casualty Incidents (MCIs) are best defined as an incident that results in a number of casualties that exceeds the local medical resources available; this is based on the available resources, the number of injuries and the severity of the injuries.
We are joined by A.J. Heightman, with his huge amount of experience and knowledge in the service and education of pre-hospital care, who shares his thoughts on multiple casualty incidents and the different practical approaches that could be taken.
At TSG, we deliver effective triage management solutions for first responders and scene commanders so they can make rapid, informed decisions in confusing Multiple Casualty Incidents. Book your free consultation today on 01422 557784 or send us an enquiry.
Image Source: Unsplash