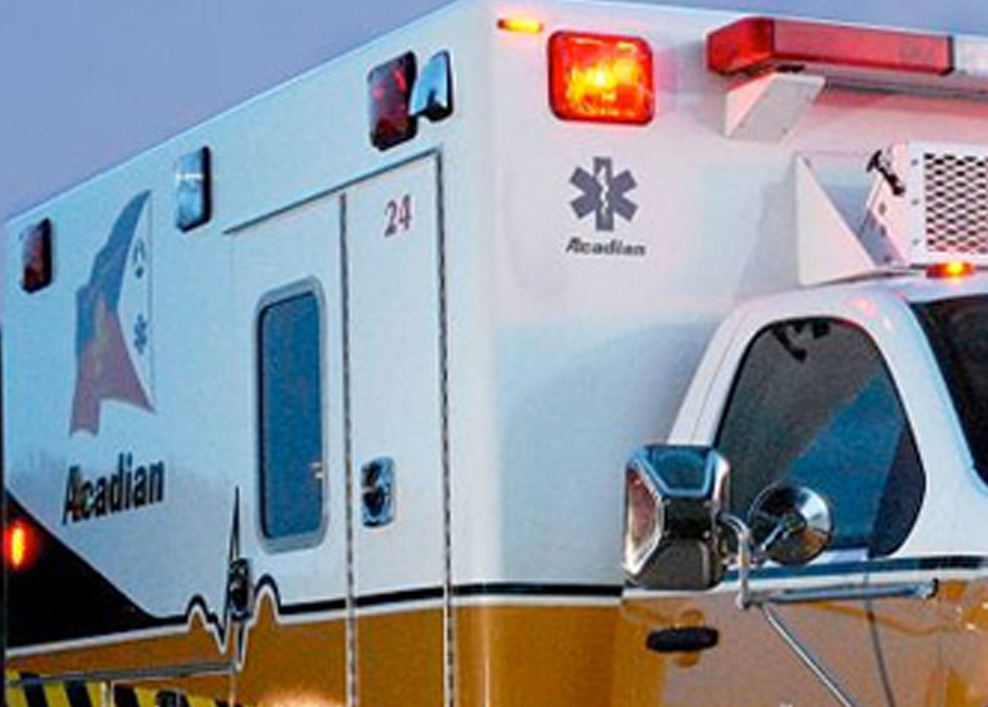 10/09/2017
Acadian ambulance service trusts SmartTriage™
With over 200 ground vehicles and 6 helicopters, Louisiana based Acadian Ambulance Service provides the highest level of pre-hospital emergency care and disaster response to an area covering more than 20,000 square miles. We are proud that Acadian has chosen the SmartTriage™ to form a key part of their MCI response.
Equipping each vehicle and scene commanders with the SmartTriage™ equipment they can effectively respond to incidents of all sizes.
"We already used triage tags in our ambulances, but nothing more. The SmartTriage™ allowed us to expand our ability to respond to MCI." Neal Hargrave, Acadian Ambulance Service Louisiana.
With TSG Associates supplying customer support and training, Acadian paramedics are now ready to meet the challenges of our ever-changing world.